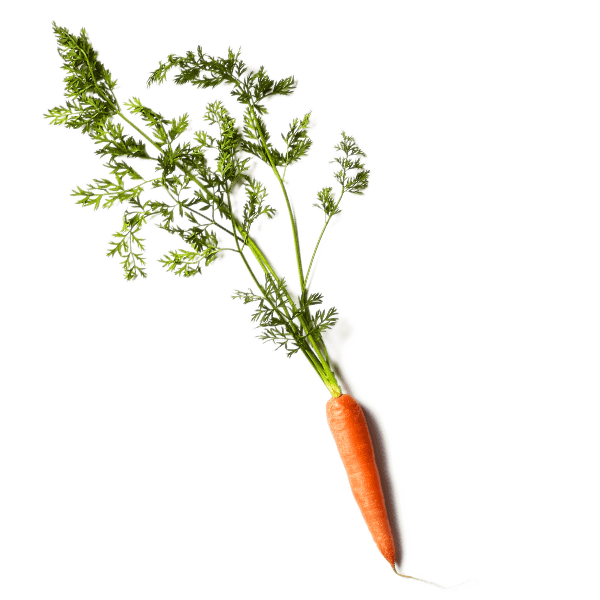 Have A Question?
We love hearing from our customers! Send us your enquiry along with your name and email address and we'll get back to you as soon as we can.
Can't find our products in store?
You can still purchase current Celebrate Health products online through Auspantry.
You'll also score yourself free standard shipping (Australia wide) when you spend $30 or more.
Celebrate Health is a subsidiary of the Flavour Makers Group.